Return Policy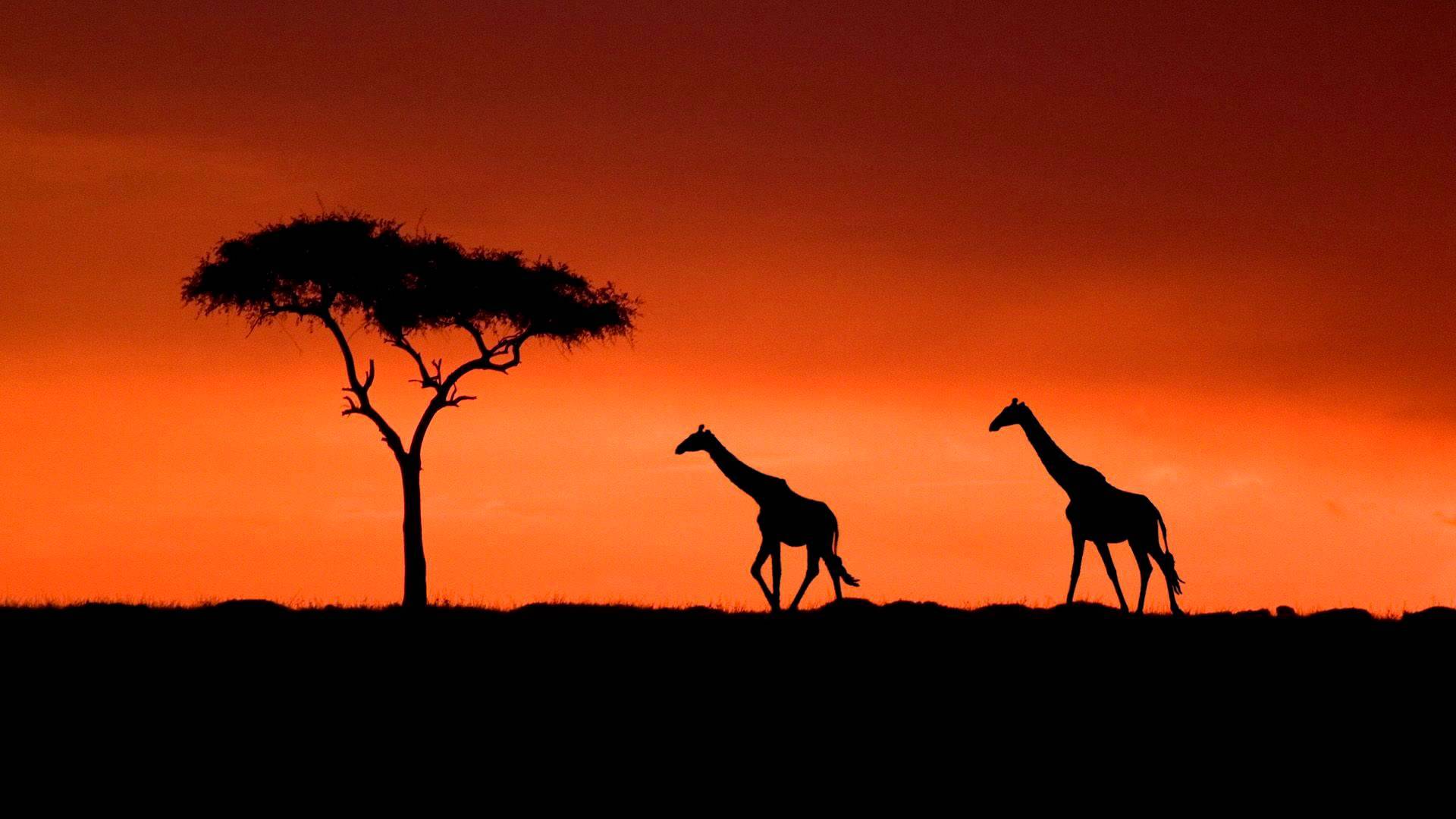 If you have just received merchandise that has either arrived damaged or needs to be exchanged please follow the following merchandise return instructions. Failure to follow the merchandise return procedures that follow may result in your package not being accepted for delivery to our warehouse.
Exchanges:
We have an Open Return Policy: if you return the product within 14 days for any or no reason, provided that the item(s) is/are in the condition in which it was shipped to you, we will refund you for the item(s) minus the shipping costs. If you have used, manipulated, or changed the nature of the product (trimming a hide, adding your own backing to a hide, adding any coloration, patching, etc.) for whatever reason, this will nullify our return policy. Special orders are non-returnable/non-refundable.
If you attempt to return an item after the 14 day period, we will offer you store credit for future purchases or exchange, if requested. Refunds of the product may not be offered after the 14 day period.
Call our toll free # 888-270-5882 and provide your Invoice # and date the merchandise was received. We will issue a Return Authorization Number to be written on the outside of the box or the shipment will be refused.
After Return Authorization Number is issued, contact us via toll free number # 888-270-5882 or via email,  @theafricanmarketstrophyroom@gmail.com 
for a return address
** Exchanges will be issued once the returned merchandise has been received at our Office.
Exceptions: 
 Any custom order that is build to your specifications/ and stated non-refundable from beginning of order agreements -  will remain non-refundable. 
Damaged Goods:
If you receive a shipment with damaged goods keep original box and all packing material in their original condition.
Notify us immediately within 3 working days on our toll free number (888-270-5882) and we will arrange for a UPS representative to view the damage goods and collect them for return to our warehouse.
We will send out replacement goods and pay freight costs.